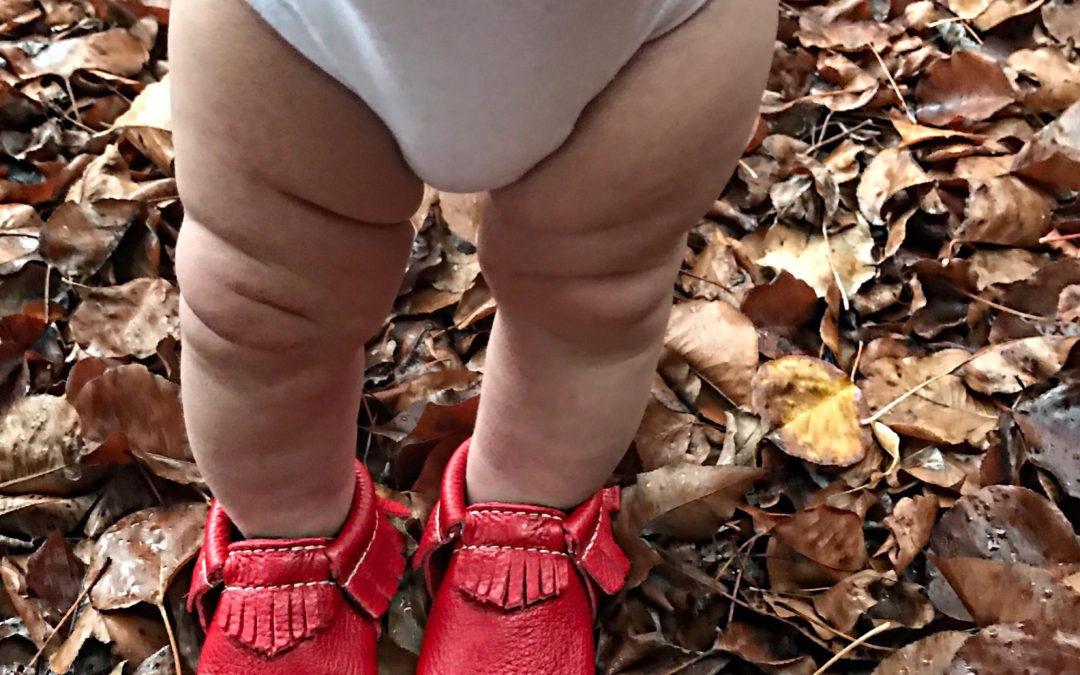 Moccs c/o : Freshly Picked There is only one two words you need to know when it comes to baby moccassions... FRESHLY PICKED! Read it again so you never forget it... FRESHLY PICKED! They recently sent me a pair of their new Fire Engine moccs to review from their...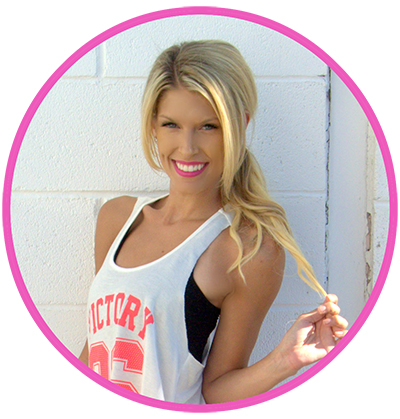 Welcome!
I'm Mindee, a Wife and soon to be mommy. I started this blog to bring together my passion for all things fitness, family and fashion. Follow along for healthy recipes, fitness tips and fashion advice.
Want to say hi or have any questions?! I love hearing from my readers! For collaborations or general questions feel free to email me anytime at info@lipsticktolunges.com. 
XO