Every mom/mom-to-be has one goal: to find the PERFECT diaper bag! Am i right?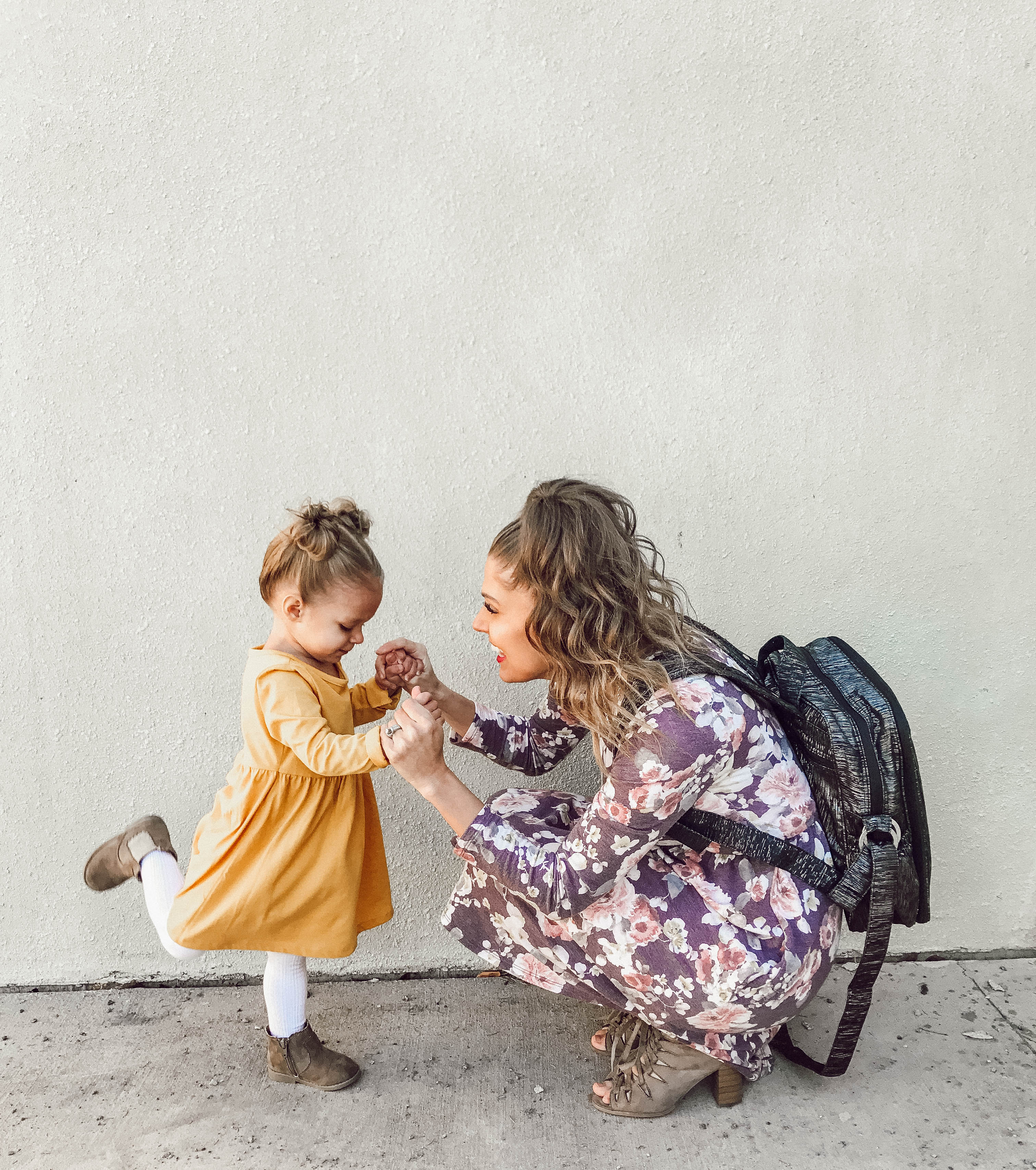 We all have that checklist…  
-Cute yet convenient.
-Simple yet stylish.
-Feminine yet functional.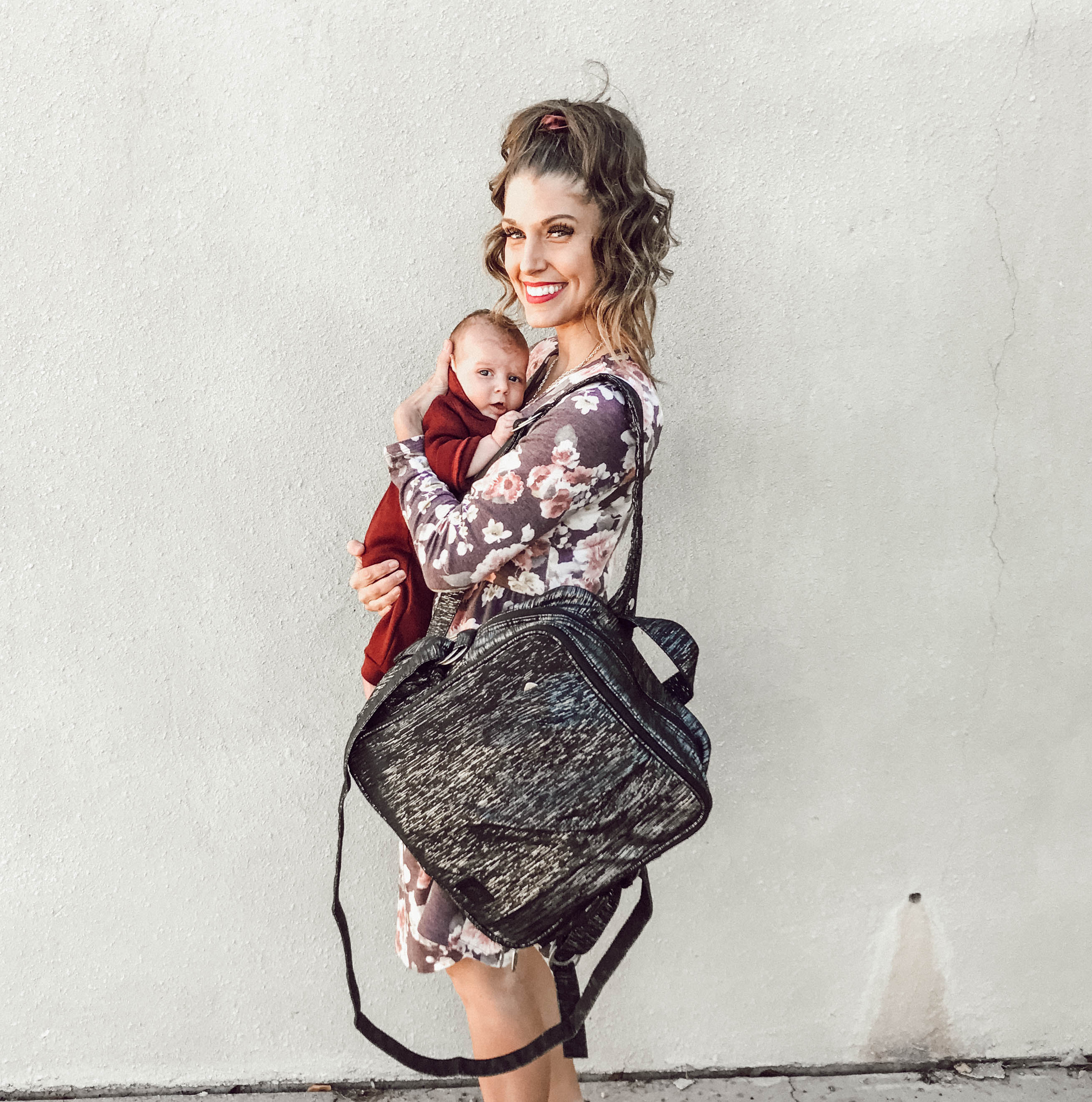 Right before i delivered my baby boy, I discovered a new company called Gitta. They carry everything from crib sheets to diaper bags.
They sent me the Gitta Beauty Sparkling Silver bag. It was love at first site. Literally.  This versatile bag makes it easier to store, organize, and quickly access all your necessary baby gear.
On top of being cute, it has all the qualities i look for in a diaper bag! 
Here are just of it's amazing features:
Changing pockets at the back for fast, convenient diaper changing (detachable), even when the bag is full.

Comes with a laundry net for dirty clothes. GENIUS!

2 GittaGrips strips for stroller, May be hung high on all types of strollers.

Thermal bottle case and a case for food divider.

Machine washable.

Clip for pacifier, keys, and more. ( PROBABLY one of my favorite features)

Padded adjustable back straps.

Cell phone compartment in front. ( Another favorite feature of mine )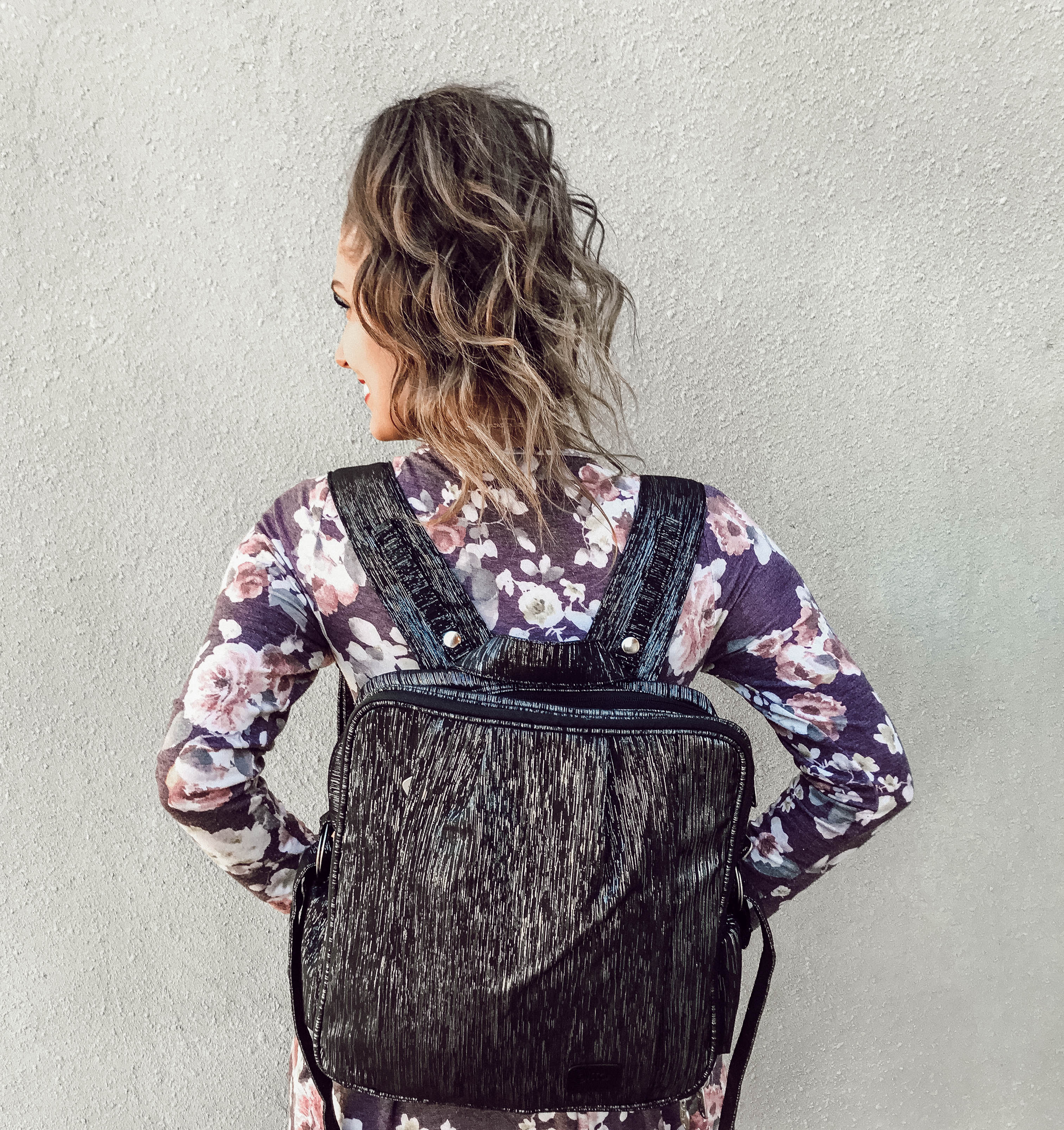 It can be used as a back pack, or a cross body bag. It's super light weight fabric makes carrying it so much more enjoyable. And if you know the struggle of having two or more kids, you know that the struggle is real.
Now it's time for you to experience Gitta with a GIVEAWAY! Gitta has graciously offered to give one of my readers a chance to win a free Gitta Stroll organizer bag. These are seriously awesome guys and SO cute! They retail at $49.99 and you can carry it as a chic clutch or over your shoulder using the attachable strap, or hang on any kind of carriage or stroller.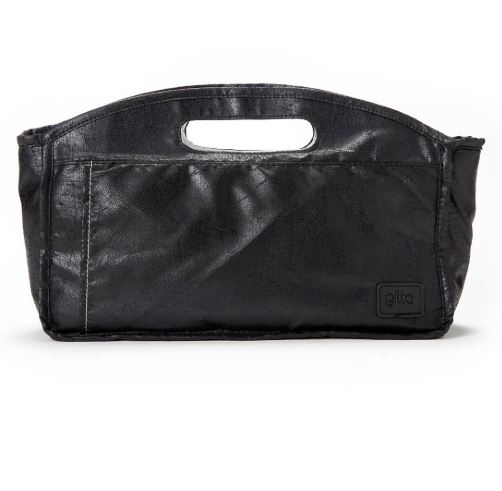 To enter: Make sure to follow us both on Instagram (we double check) & comment below with a link to your favorite item on their website
That's it! Contest ends 11/16/2018 at midnight and the winner will be contacted the following morning. Good luck everyone XO