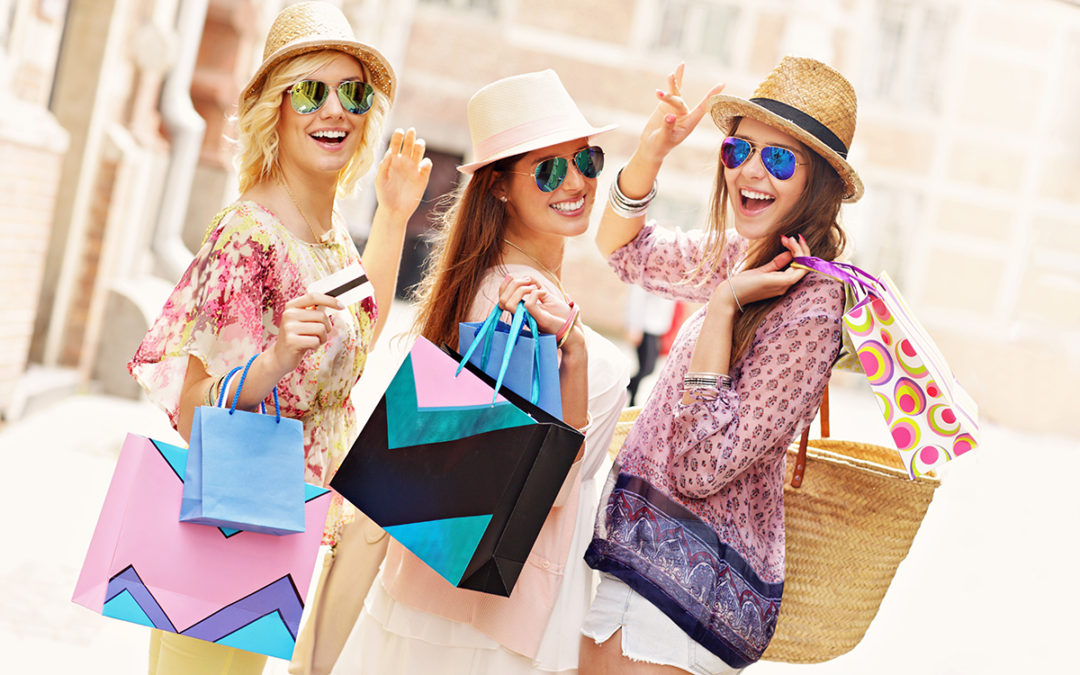 Hey girls! I've created a summer shopping guide for you (and myself, of course) to keep us in line when it comes to online shopping. I've rounded up 14 different handmade shops that are a must-have in my opinion! Shopping for a new season can take a toll on your bank...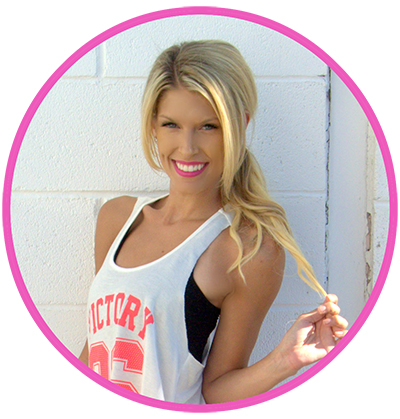 Welcome!
I'm Mindee, a Wife and soon to be mommy. I started this blog to bring together my passion for all things fitness, family and fashion. Follow along for healthy recipes, fitness tips and fashion advice.
Want to say hi or have any questions?! I love hearing from my readers! For collaborations or general questions feel free to email me anytime at info@lipsticktolunges.com. 
XO