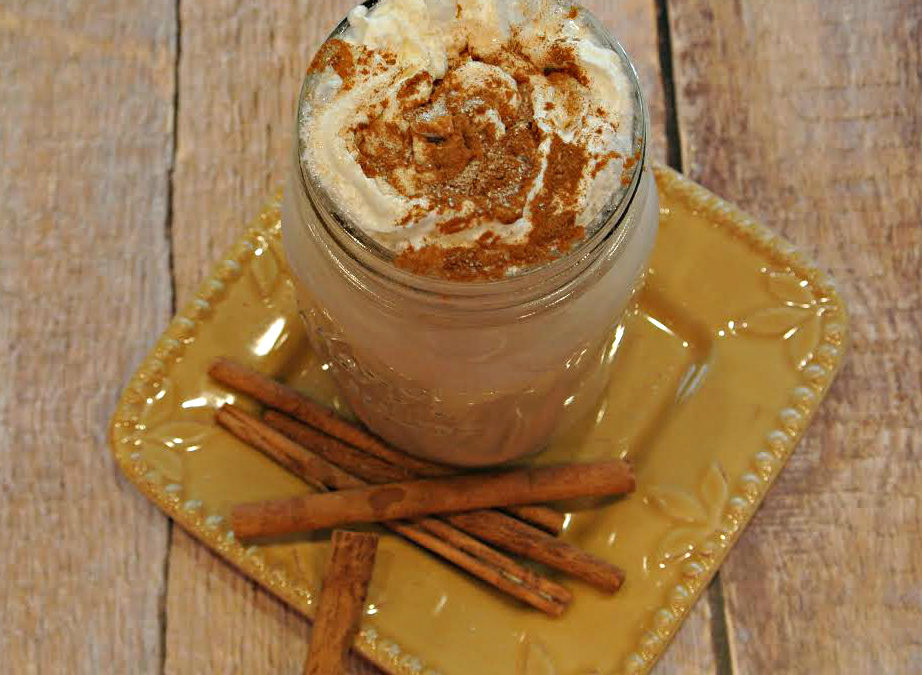 Hey ladies! Hope you had a wonderful week & are looking forward to a wonderful weekend. I will be 36 weeks pregnant tomorrow so i have been taking it easy and doing alot of relaxing, haha! Growing a baby is exhausting, am i right?! I wanted to share with you a...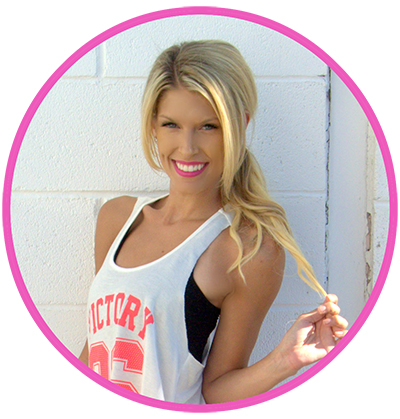 Welcome!
I'm Mindee, a Wife and soon to be mommy. I started this blog to bring together my passion for all things fitness, family and fashion. Follow along for healthy recipes, fitness tips and fashion advice.
Want to say hi or have any questions?! I love hearing from my readers! For collaborations or general questions feel free to email me anytime at info@lipsticktolunges.com. 
XO