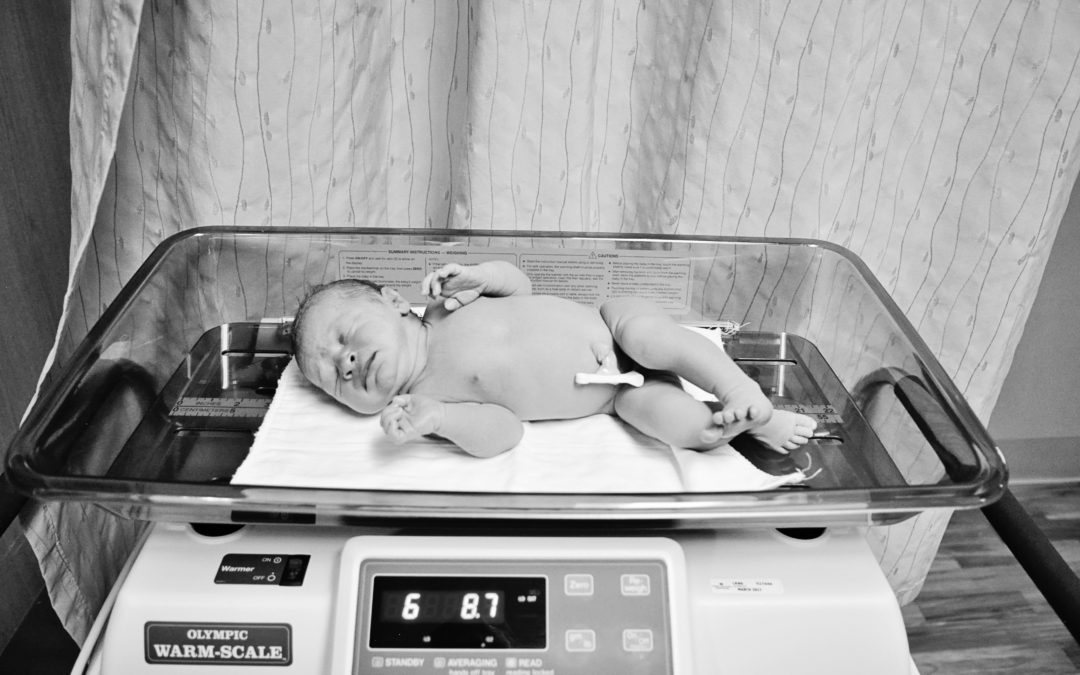 Peyton Colleen Thompson weighed in at 6 pounds 8 ounces with 10 little tiny fingers and 10 little tiny toes.
Oh how i wish i could bottle up her yummy smells, her wrinkly little hands and overall perfection. My life was forever changed, the moment they placed you in my arms baby girl!
Being a first time mom, i had no idea what to expect going into labor. I was excited and terrified all at the same time. My emotions were all over the place and my heart was beating out of my chest but above all i just couldn't wait to meet you. Luckily, my labor went incredibly fast and i was holding my sweet angel in my arms before i knew it.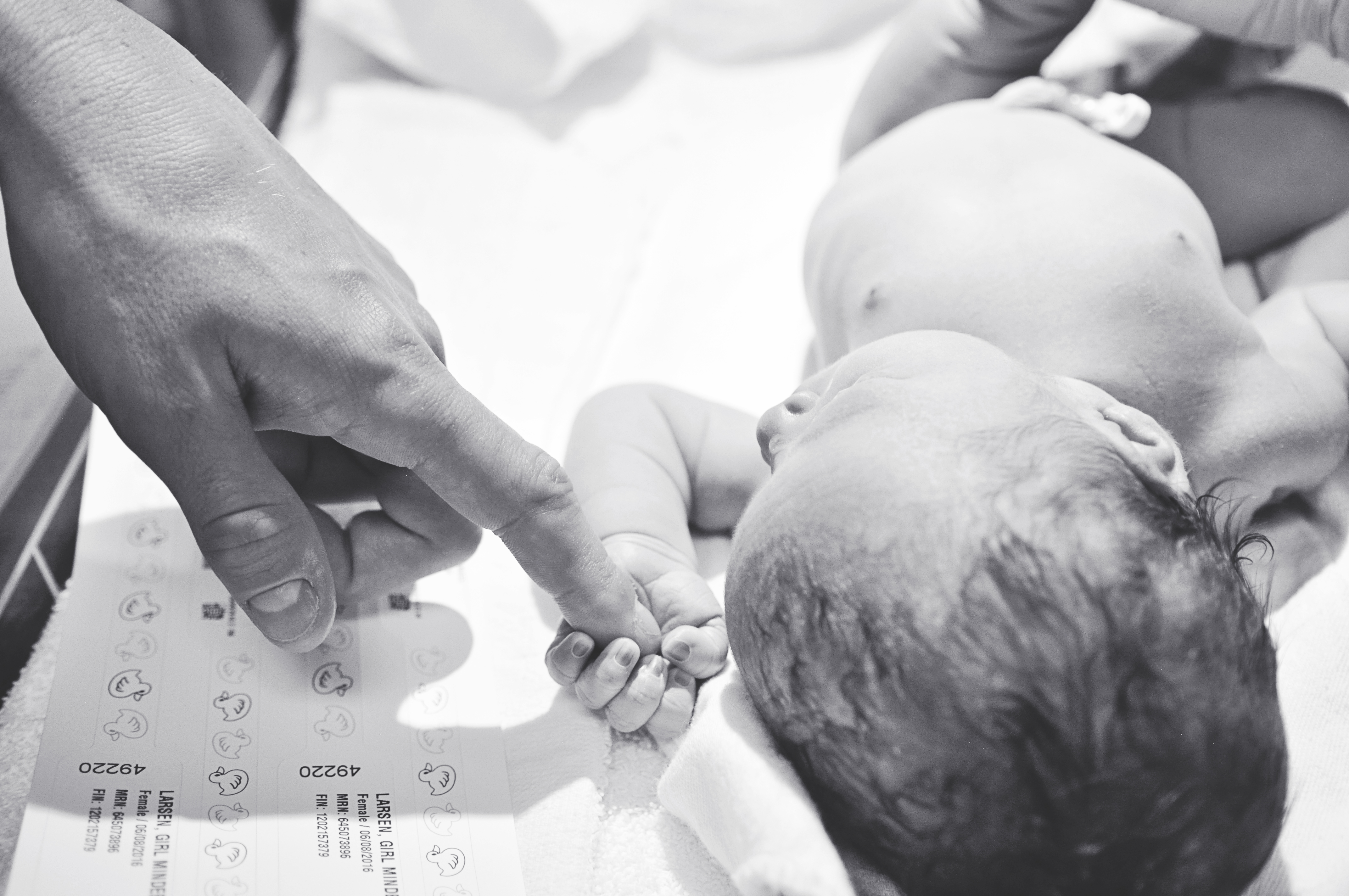 With big blue eyes and the sweetest pouty lips i have ever seen, i am head over heels IN LOVE with you baby girl!