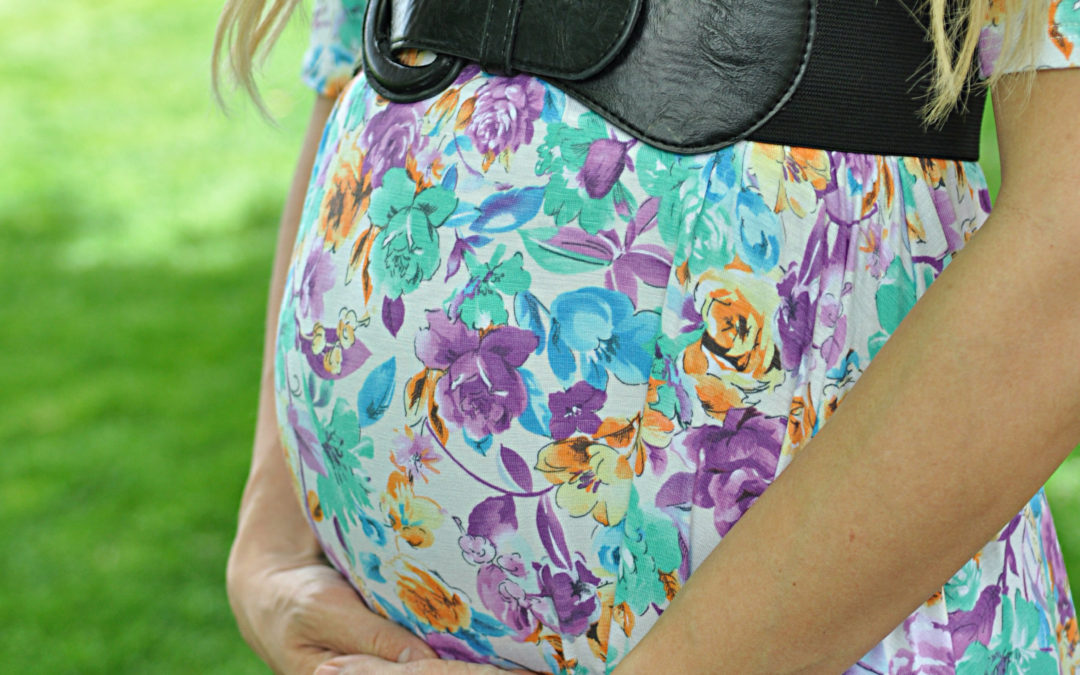 A few months ago i was contacted by Pink Blush Maternity to review an item of clothing. I was so grateful for the opportunity and had a very difficult time choosing what to get. Their selection is endless! I don't think there is one piece of clothing on their website i'm not in love with!!!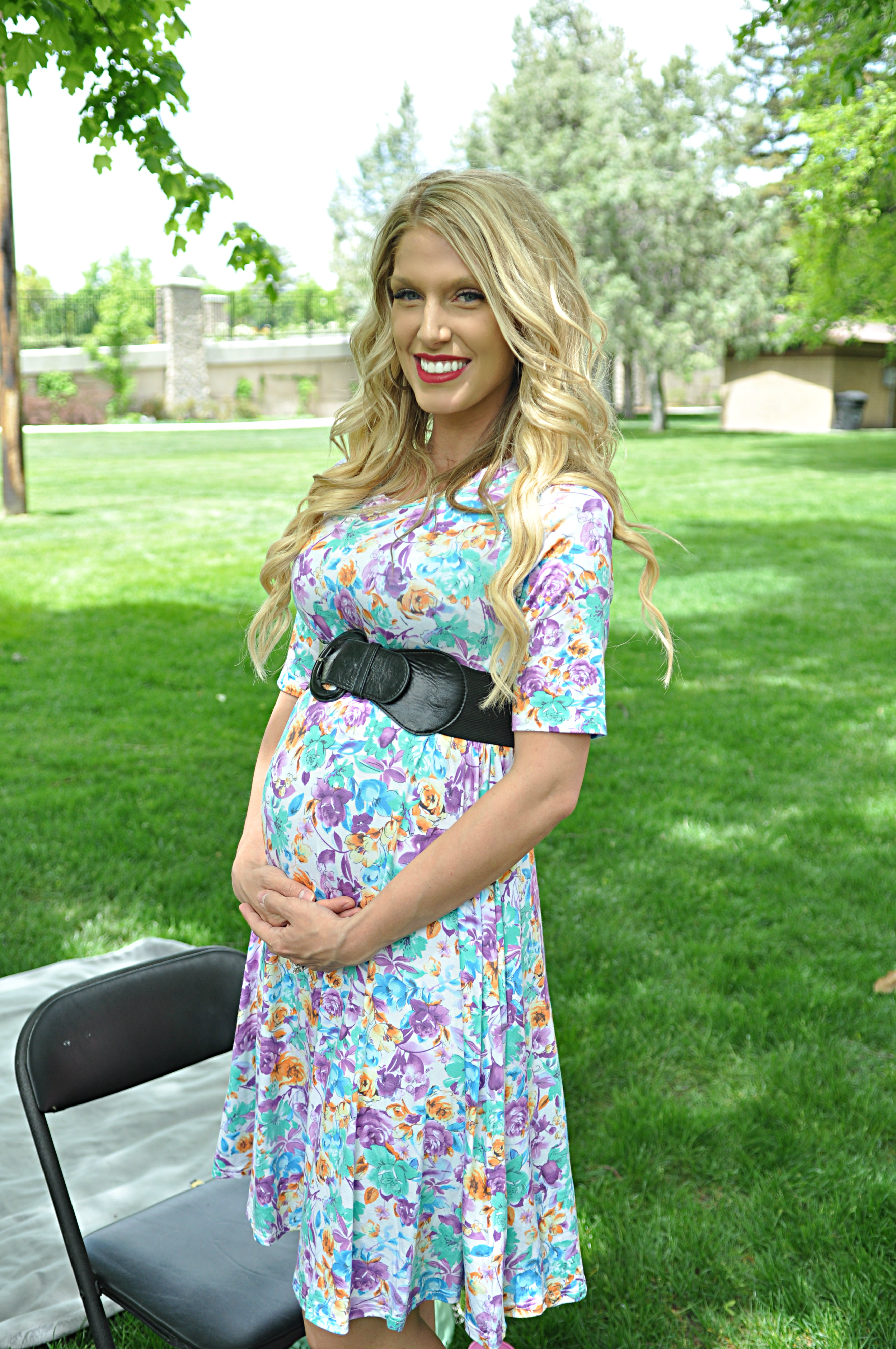 You don't have to be pregnant to love Pink Blush! They have added a women's line in addition to their maternity line and let me tell you IT IS INCREDIBLE! Don't just take my word for it.. go check it out! I'm so glad i picked this floral dress. It's no joke the MOST comfortable dress i own, i get compliments on it wherever i go!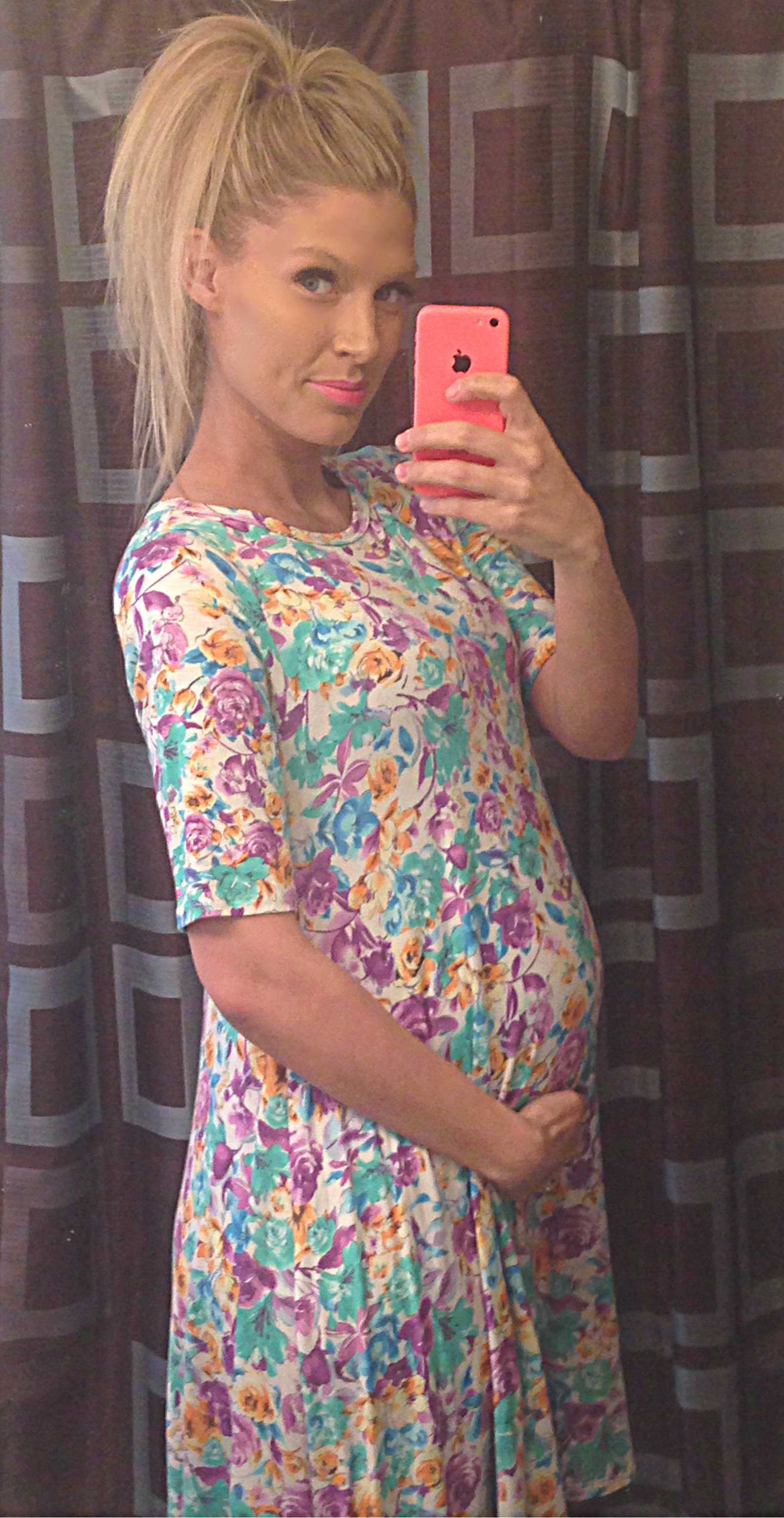 Now for the fun part! One lucky reader will win a $75 giftcard to Pink Blush !!!!
There a few rules to win so follow them carefully…
1.) You MUST comment below and tell me what piece from www.pinkblushmaternity.com you will buy if you win!
BONUS: Follow @lipsticktolunges & @pinkblushmaternity on instagram for an extra entry. (Come back and tell me if you do)
THAT'S IT! Contest ends Monday September 26th at midnight. Winner will be announced in this post!
GOOD LUCK!