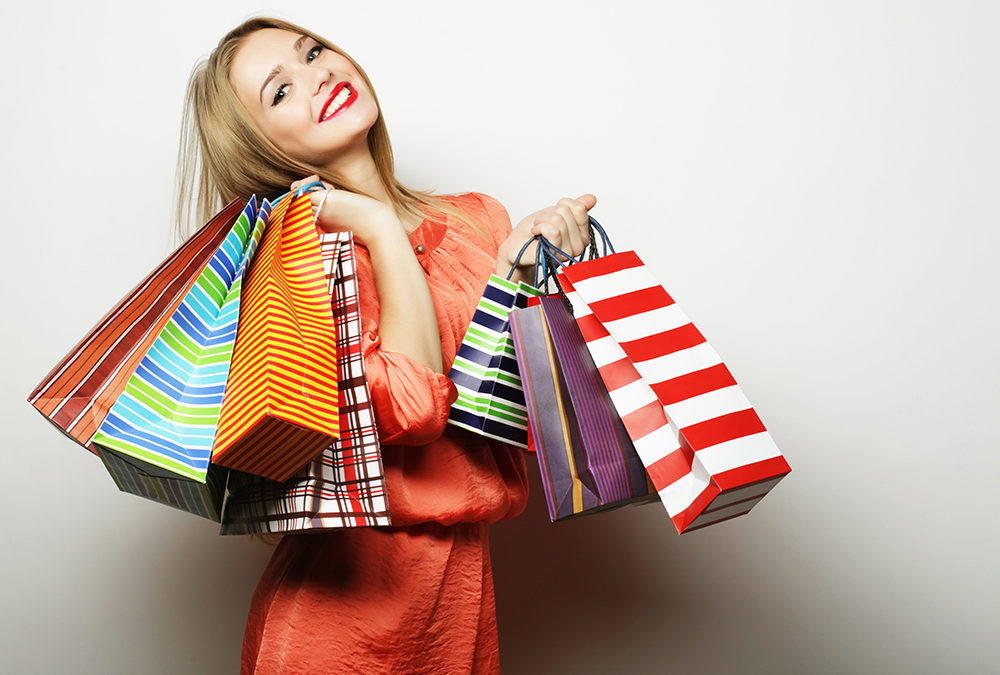 Looking for a few new ideas to spruce up your summer?  I've done the heavy lifting for you, and listed below some of my favorite handmade shops!  Whatever you're looking for they've got you covered, trust me! LIPSTICK TO LUNGES Are you looking for a few new ways to...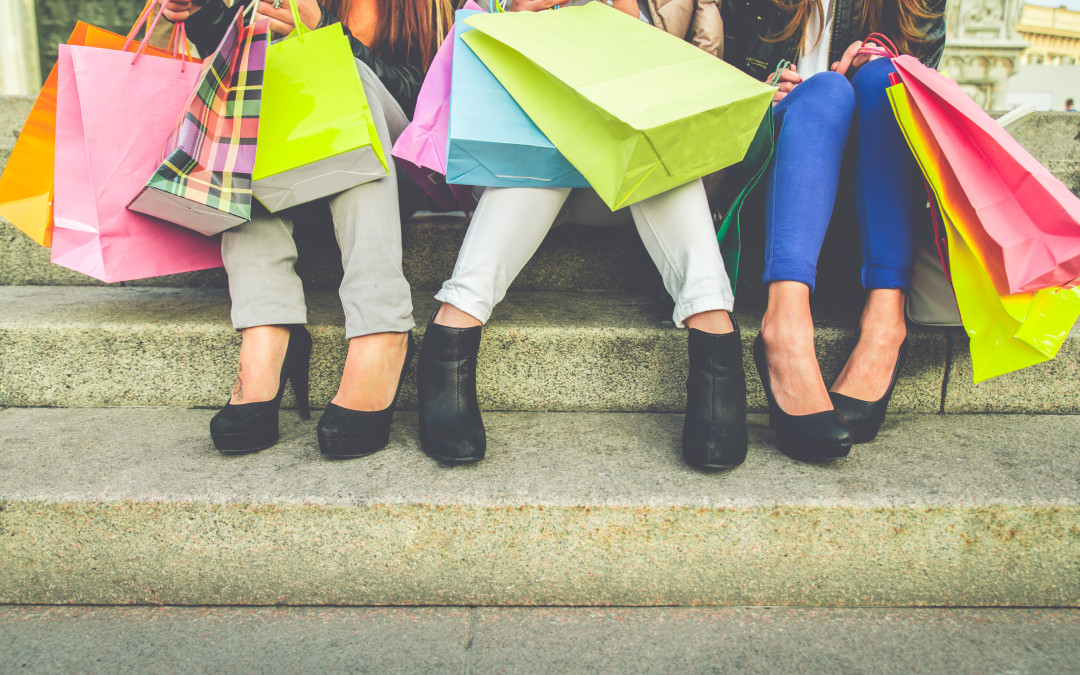 With spring upon us, our closets are more than ready to switch gears! So we did the dirty work for you and have compiled a list of Spring Must Haves to add to Your Shopping List STAT! LIPSTICK TO LUNGES: Looking for a fashion blog centered around fitness? Lipstick to...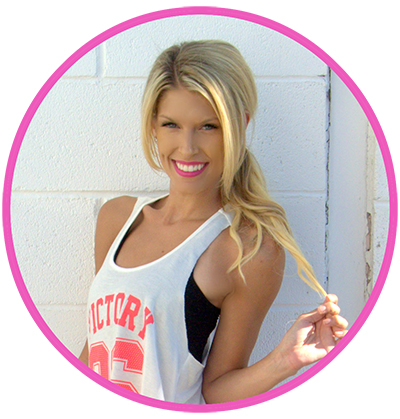 Welcome!
I'm Mindee, a Wife and soon to be mommy. I started this blog to bring together my passion for all things fitness, family and fashion. Follow along for healthy recipes, fitness tips and fashion advice.
Want to say hi or have any questions?! I love hearing from my readers! For collaborations or general questions feel free to email me anytime at info@lipsticktolunges.com. 
XO